Legal & General to build homes in the UK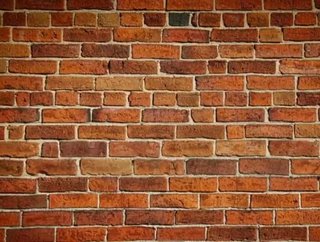 Legal & General Capital (LGC) and Dutch pension fund managerPGGMhave launcheda Build to Rent partnership, with aninitial£600m investment into...
Legal & General Capital (LGC) and Dutch pension fund manager PGGM have launched a Build to Rent partnership, with an initial £600m investment into building over 3,000 private rental homes across the UK.
Paul Stanworth, Managing Director of Legal & General Capital, said: "The UK rental market, compared to the US and Europe, is dysfunctional, with ever increasing rents and increasingly poor accommodation. For this to change, and renting to become more affordable, we need to invest in the 'new', and build new homes to rent, and just stop inflating the prices of old housing stock. At Legal & General we're going to play our part by disrupting the market, and invest significant sums of long-term institutional money to build new rental housing, and develop a UK institutional rental market."
The partnership signals a different approach in addressing the UK housing crisis – long term capital will now be building and owning assets in scale, for the long term. The developments will be purpose built, and of high standard to suit institutional investment. The sites will help urban regeneration, and incorporate modern green design and infrastructure. The partnership has been seeded with three Build to Rent development schemes; Bristol (photo above), Salford (photo right) and Walthamstow, forecast to deliver over 650 homes. It is also in detailed discussions on the acquisition of numerous sites, all situated in well-connected urban locations where there is strong demand.
LGC's partner, PGGM brings substantial intellectual property to the joint venture – having invested in Built to Rent housing for over 40 years. It currently owns close to £3 billion of residential investment exposure through its strategic partnerships in the Netherlands and the US.
Follow @ConstructionGL