Hyundai buys controlling stake in Boston Dynamics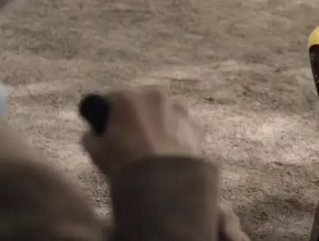 News of Hyundai's controlling stake in Boston Dynamics follows Bridgestone Americas' investment in Kodiak Robotics
Hyundai Motor Group has bought a controlling interest in Boston Dynamics from SoftBank following regulatory approvals.
Post-closing, the Group holds an 80 percent stake in Boston Dynamics and SoftBank, through one of its affiliates, retains the remaining 20 percent stake. The deal valued the mobile robot firm at $1.1 billion. Additional financial details were not disclosed.
Boston Dynamics is a leader in developing agile, mobile robots that have been successfully integrated into business operations of many of the world's leading industrial firms. Together, both companies aim to create a robotics value chain, from robot component manufacturing to smart logistics solutions. Additionally, the Group will support Boston Dynamics' continued expansion of its product line and global sales and service footprint. 
By acquiring Boston Dynamics and securing a leading presence in the field of robotics, the Group takes another major step toward its strategic transformation into a Smart Mobility Solution Provider. To propel this transformation, the Group has invested substantially in the development of future technologies, including autonomous driving, AI, Urban Air Mobility (UAM), smart factories and robots.
In the field of robotics, the Group aims to develop advanced technologies that enhance people's lives and promote safety, thereby realizing the progress for humanity. The deal is also expected to allow the Group and Boston Dynamics to leverage each other's respective strengths in manufacturing, logistics, construction and automation.
Boston Dynamics launched sales of its first commercial robot, Spot in June 2020 and now has hundreds of robots operating in a variety of industries, including power utilities, construction, manufacturing, oil and gas, and mining. The company also recently unveiled Stretch, its first commercial robot specifically designed for warehouse facilities and distribution centers.    
Last week RobotLAB and SoftBank Robotics America announced that the humanoid robots Pepper and NAO are now exclusively available through RobotLAB in North America. The partnership also expands Pepper's previous industry and STREAM education focus areas to a broader range of applications, and marks RobotLAB's debut as one of SBRA's Whiz Partners.
Bridgestone buys stake in Kodiak Robotics
Bridgestone Americas has made a minority investment in Kodiak Robotics, a leading U.S.-based self-driving trucking company. The partnership will allow Bridgestone to integrate its smart-sensing tire technologies and fleet solutions into Kodiak's level 4 autonomous trucks. The companies will also pilot future autonomous and smart tire technologies to further enhance vehicle intelligence and advance toward a safer, more efficient, and more sustainable mobility future. 
"Automated vehicles offer a number of benefits to commercial fleet customers and society, including safer roads with fewer unexpected incidents, and upwards of 20 percent savings in fuel and efficiency," said Paolo Ferrari, Global Chief Solutions Officer, Bridgestone Corporation, and President & CEO, Bridgestone Americas.
"Advancements in tire-centric technologies are critical to unlocking greater innovation in mobility, while also delivering significant sustainability benefits. This investment will enable Bridgestone and Kodiak to work together to co-develop advanced mobility solutions with speed and precision that will revolutionise commercial trucking."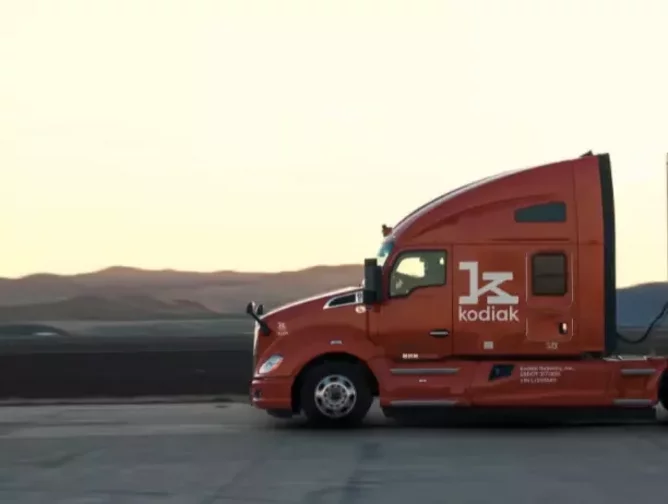 McKinsey highlights three primary opportunities for automation in construction. The first is automation of what are considered traditional physical tasks on-site, for instance, robots laying bricks and machines paving roads.
The second comes from the automation of modular construction, or rather production, in factories, including 3D printing of components such as facades, and the third centers on digitization and the subsequent automation of design, planning, and management procedures, as well as the vast efficiencies those can create on-site.
"For example, BIM, which essentially brings together the designs of planners and general contractors to identify issues before they move to the site, makes the planning process more efficient. But more importantly, it makes the on-site execution more efficient, allowing project teams to eliminate mistakes and better coordinate the workforce." it states.