RICS research highlights value of placemaking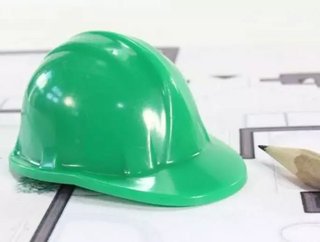 Creating better developments with 'good placemaking techniques' cansubstantially enhance the value of dwellings,according to new researchpublish...
Creating better developments with 'good placemaking techniques' can substantially enhance the value of dwellings, according to new research published by RICS.
The term placemaking refers to all of the factors which combine to create a good place in which to live or work, with evidence suggesting that top of the list for people in the UK is a concept of neighbourhood. Proximity to local facilities and shops also ranks highly.
The new research looks at the relationship between placemaking and commercial value. A key finding of the research has been that creating better places where more people want to live enhances financial value and can secure substantial commercial premiums. The exemplar case studies that were examined showed uplift of between 5 percent and in one exceptional case, 56 percent.

"RICS has always been interested in harnessing market forces in the public interest and the proposition is simple - if developers create places that are well planned, well designed and well built, people will pay more for them," said Tony Mulhall, RICS Associate Director.
Follow @ConstructionGL