Open ECX records 28% growth in 2020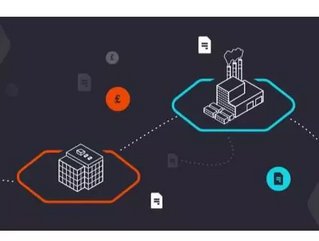 Firm approves £628 million worth of applications with its client base spanning 21 countries...
Open ECX rounded off 2020 approving £628 million worth of applications, up 28 percent year-on-year. 
Providing cloud-based solutions for the construction industry and supply chain businesses, Open ECX's international client base spans 21 countries.
Reporting a host of new and repeat business wins, the company is now working with Taylor Woodrow, GMI Construction, McLaughlin & Harvey and Henry Boot Construction; with existing customers such as Readie Construction and EH Smith committing to new long term partnerships.
Open ECX's WebContractor, a product that allows for a simple end-to-end management process of payment applications, has reported over 3,500 confirmed users. Its three next-generation platforms, WebContractor, e-Invoicing and e-Ordering, have processed record transactions at higher values.
The business has also recently acquired an additional new office in Manchester city centre where the commercial team will be based.
Streamlining invoices helps cut staff costs, improve accuracy and reduce delays and paper usage.