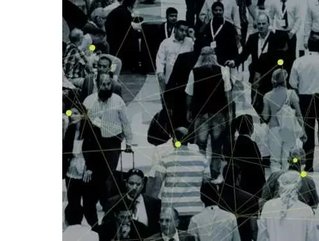 Online event between November 23-26 features a 4-day Redefining Construction programme...
The Big 5 exhibition will be a virtual event between November 23-26 and feature a 'Redefining Construction' programme.
Billed as the Big 5 Digital Festival - Global, it aims to unite the global construction community to build resilience and empower industry professionals to grow their businesses, learn from the world's top experts, and be ready for the post Covid-19 world.  
"Sharing knowledge, and maintaining and building connections with industry peers, partners, and experts are paramount for construction industry players to successfully navigate through these challenging times," says Josine Heijmans, Vice President – Construction at dmg events, the organisers of The Big 5.
A four-day programme, aimed at discussing and defining the strategies to build the construction industry of the future, will explore the market outlook, project management, smart & digital, sustainability, and architecture & design solutions. Best practices for facilities management during a pandemic will also be shared across two days.
More than 60 of the world's leading industry experts will participate including Marius Sylvestersen, Smart City Program Director, City of Copenhagen, Gil Kelley, General Manager of Planning, Urban Design and Sustainability, City of Vancouver and Dr. Paul Toyne, Practice leader- Sustainability, Grimshaw Global.