Furnibo opts for PCL's Job Site Insights platform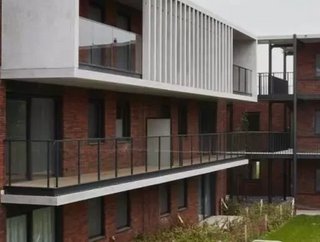 Deploying the JSI platform will enable Belgian-based company to build more efficiently...
Furnibo Construction believes signing up to PCL's Job Site Insights smart construction platform will help it build more efficiently and cost effectively.
Furnibo, a Belgian-based familial construction company with annual turnover of €45 million, continues to digitise its building processes as much as possible. 
Job Site Insights is a custom-built IoT platform that enables real-time data-driven insights at the workface of construction, leveraging IoT sensors that are continuously monitoring construction site conditions in the field.
"Today environmental stewardship, worker safety and the management of the construction environment are crucial to construction sites and workforces. Proactively managing risks, and enhancing the jobsite environment is critical," noted Chris Gower, COO, Buildings at PCL. 
PCL's CIO, Mark Bryant, said: "By monitoring things like temperature, humidity, barometric pressure, water leak detection, concrete strength, sound, vibration, gases and energy consumption, we can dramatically alter and enhance how construction is currently done.
Jonas Vermeulen, CEO CLEW Systems and Software, a full service IT provider, said: "Bringing value to our construction clients and helping them achieve success is critically important to CLEW Systems and Software."