GLOBAL PERSPECTIVES: China's construction sector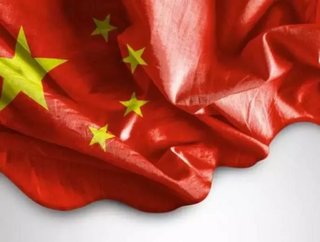 Although the annual average increase in Chinas construction output will ease to 5% in 2015-2019, down from close to 9% in 2010-2014, China will continue...
Although the annual average increase in China's construction output will ease to 5% in 2015-2019, down from close to 9% in 2010-2014, China will continue to have the largest construction industry in the world. According to Timetric's Construction Intelligence Center (CIC), the Chinese construction industry is set to rise in value from US$2.0 trillion in 2014 to US$2.5 trillion in 2019, measured at constant 2010 US dollar exchange rates.
The pace of expansion in China's construction activity has been weakening, in part owing to policy efforts to rebalance the economy, shifting away from a reliance on public investment - particularly in large-scale infrastructure developments - towards household consumption. The weakening trend also reflects the slowdown in the real estate market, given the huge unsold housing stock, and the high levels of local government debt.
Although still trying to rebalance the economy in the long term, the Chinese government is keen to avoid any major slowdown, and will therefore push ahead with large-scale spending plans in the next few years. According to Sina Zavertha, Economist at Timetric's CIC: "The government is accelerating its spending on construction industry in a bid to prop up economic growth. In its 2015 budget, the Chinese government increased its expenditure for the infrastructure development by 4.4%. Moreover, 300 transport infrastructure and energy and utilities projects are in the pipeline that will support the overall construction industry."
Residential construction is the largest market in the Chinese construction industry and will continue to be supported by the country's urbanization, low unemployment rate and positive developments in regional economic conditions. The growth in the infrastructure market will be backed by the government's plans to improve the current transport infrastructure, along with the 'One Belt-One Road' initiative to improve regional connectivity. Energy and utilities market will expand at the fastest rate in the coming five years, driven by the rising demand for electricity as a result of the industrialization, urbanization and an increasing population.